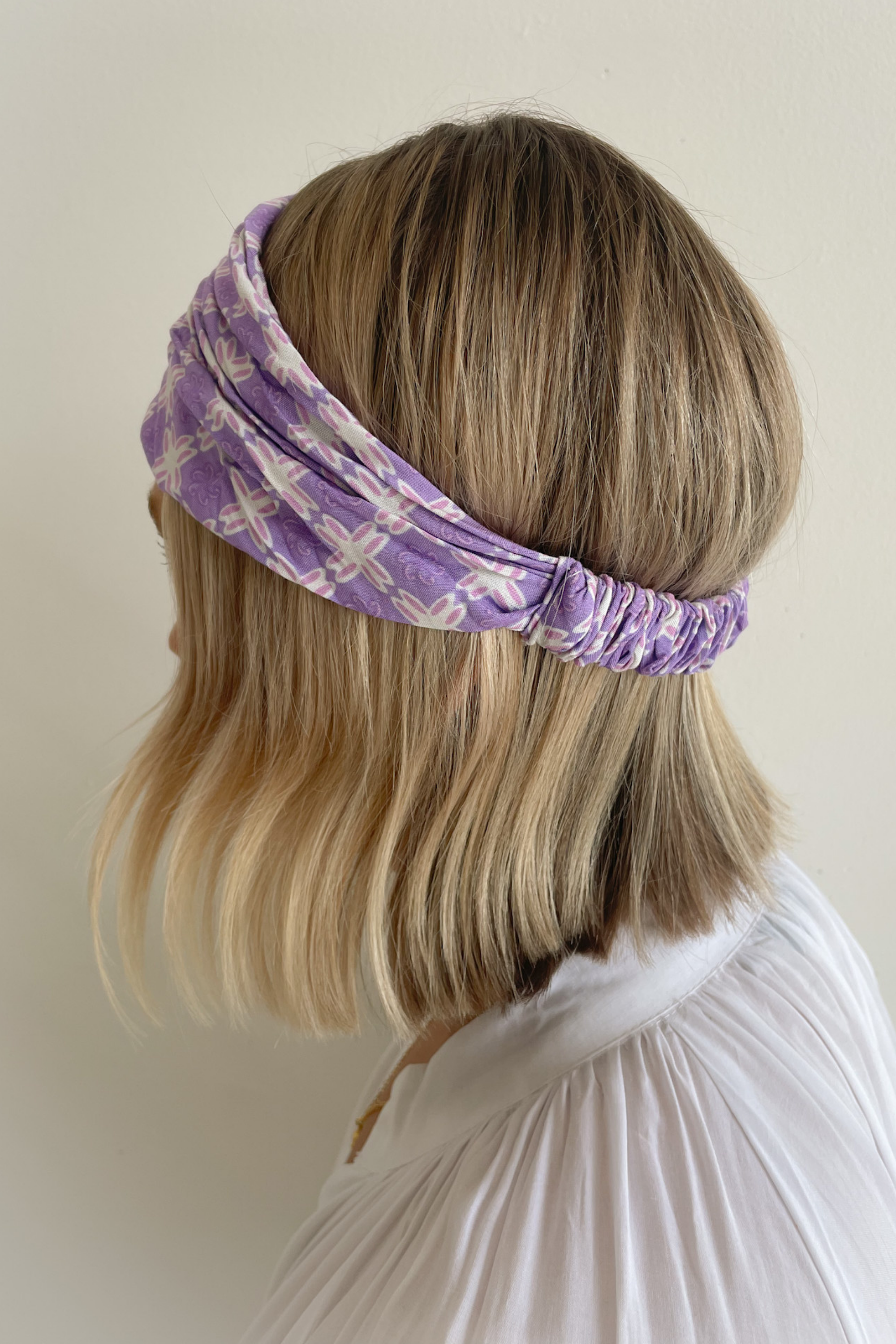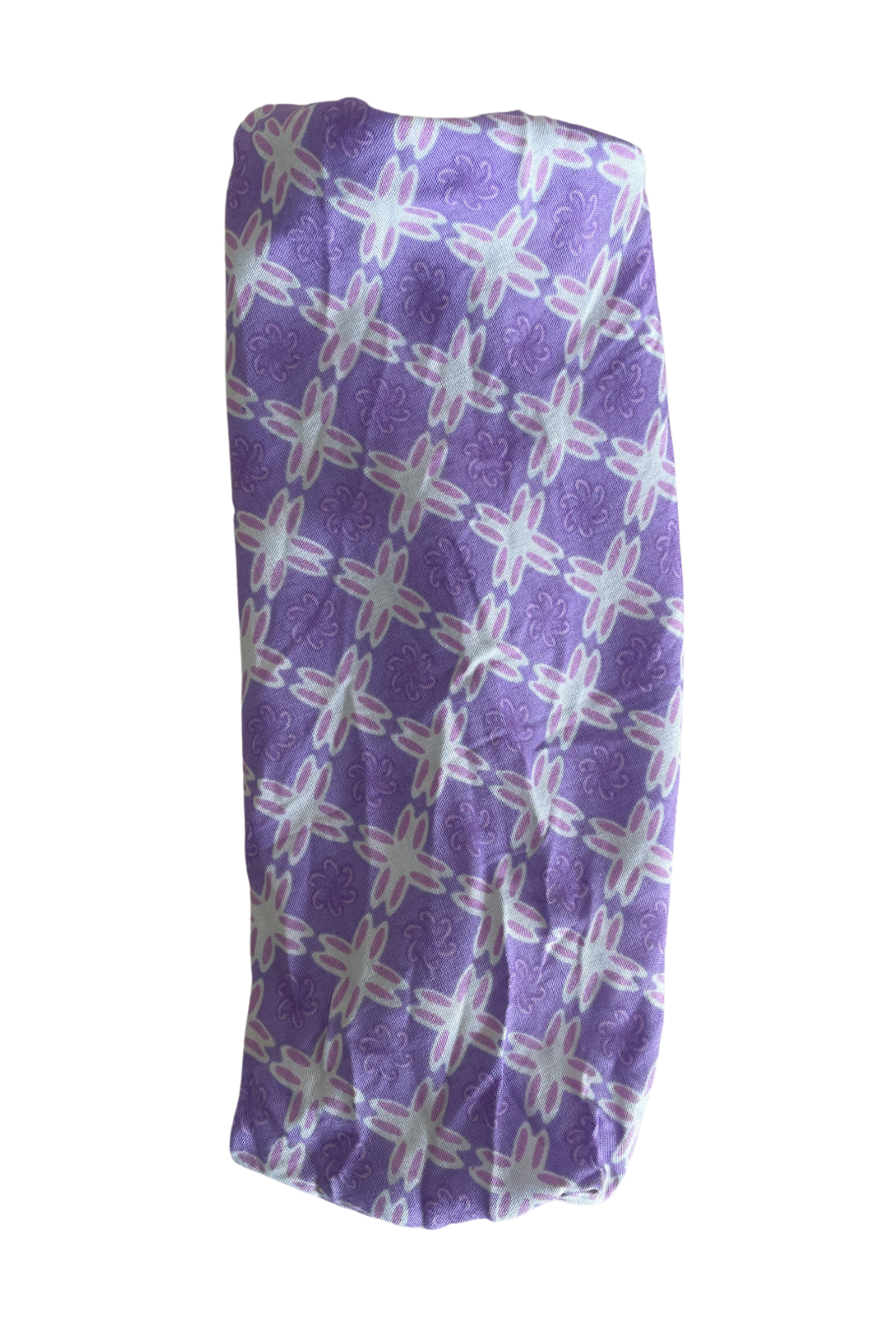 Headband | Wildflower Lilac
Introducing our Zero Waste Headbands - these are as cool as they are practical.  They're a creative way to dress up any outfit, create a pop of colour or even add more personality to your hat. 
Made from the remaining luxe prints and super soft rayon as our much-loved dresses, our headbands tame bad hair days and create a polished look that will take you from bright brunches, to summer afternoons to long, relaxed evenings.

Our headbands feature an elasticated backing and a generous width for the most comfortable fit.